Boggy Creek Monster - Crossover Edition!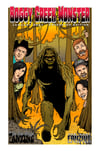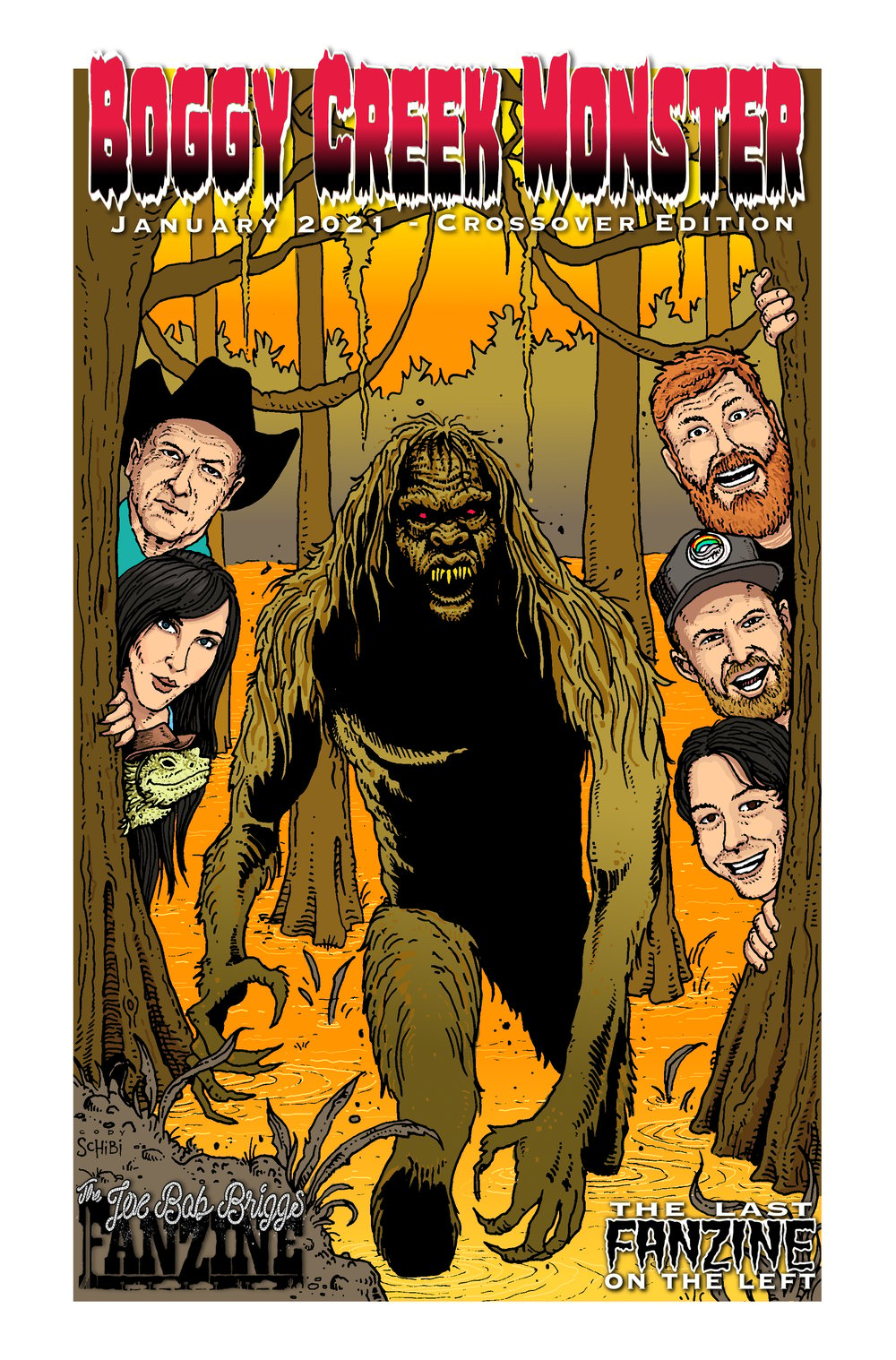 This very special crossover edition combines Joe Bob's "Legend of Boggy Creek" episode with Last Podcast on the Left's "Beast of Boggy Creek" episode. Lots of quotes, research, and lore, as well as an in-depth interview with Legend Hunter, Lyle Blackburn!
52 pages.
Full color, cardstock cover.
Black and white innards on lustrous, high-quality paper.
See Table of Contents photo for details.
Issue-specific bumper sticker and collector's storage baggie with every order.
Early orders and Patreon supporters (www.patreon.com/paddyjackpress) get extra Boggy Creek swag, while supplies last.
U.S. and Canada orders are sent USPS First Class.
International orders are sent USPS Priority International Flat-Rate (up to 4 pounds, so load up!).