Deep Dives Into Horror - Trick or Treat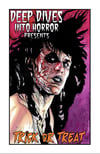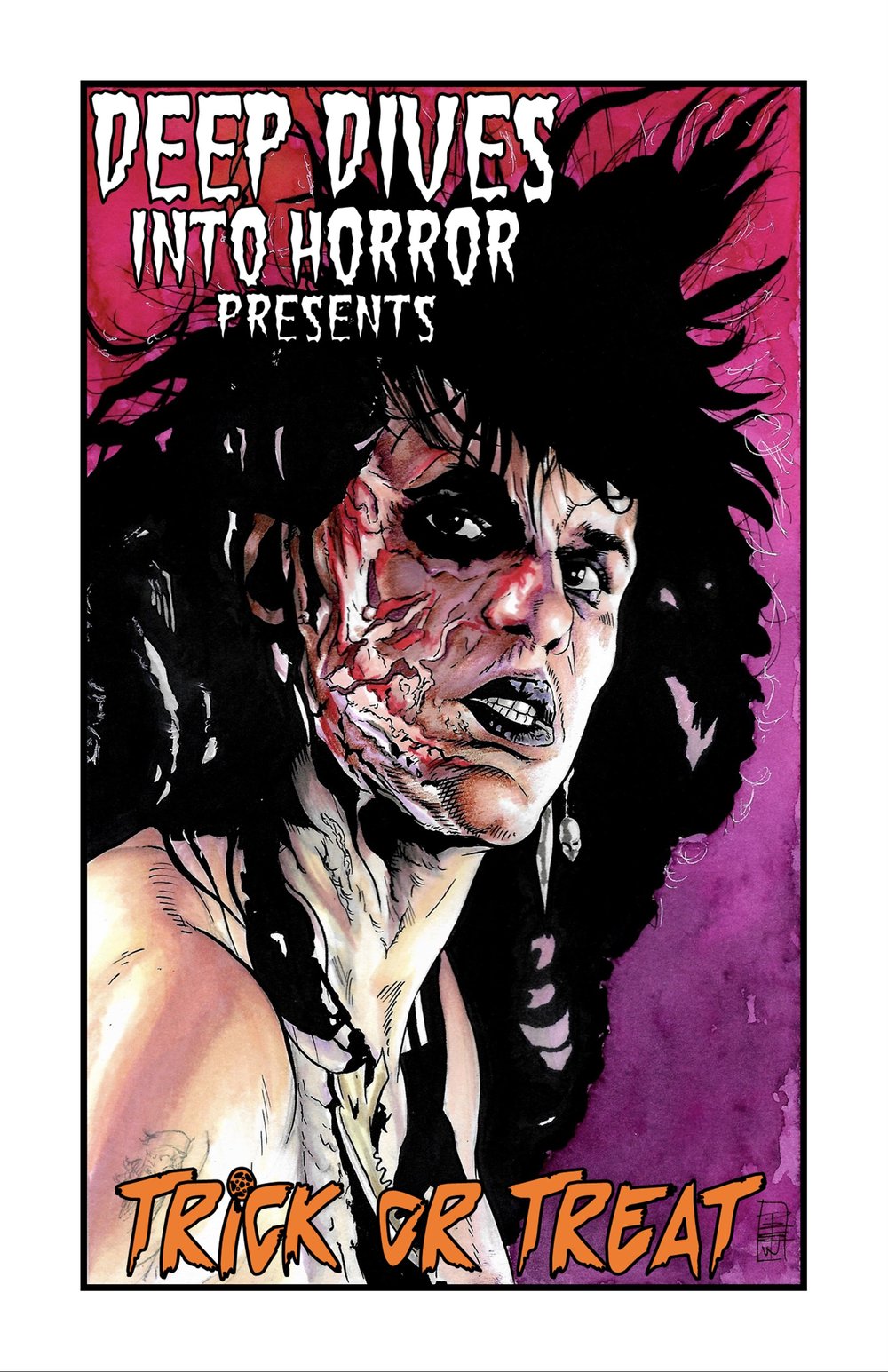 Deep Dives Into Horror - TRICK OR TREAT (1986)
"Stand up and be counted!"
Learn everything you ever wanted to know about the 1986 heavy metal horror film, Trick or Treat!
44 pages.
Full-color, cardstock cover.
High-quality, black and white innards.
See Table of Contents photo for details.
Comes with a "Sammi Curr Lives" bumper sticker and a resealable collector's bag.
Don't read it backward! You might summon a demon...
LIMITED TO 100 COPIES. Once the print edition is sold out, it will only be available digitally. Get it while you can!
PLEASE NOTE: If you already have the Joe Bob Briggs Fanzine Trick or Treat special edition, you don't need this one. It's the same thing, minus the Joe Bob stuff.
For downloadable PDFs of every zine in our library, past and future, become a Patreon supporter for just $5 a month and receive instant access to all the zines, as well as extended video interviews with horror legends!
www.patreon.com/paddyjackpress
U.S. orders are sent USPS First Class.
For international orders, please order from our Etsy store, here: https://paddyjackpress.etsy.com/